Portraits
Looking to frame a memorable photo of you or your family? Needing some portraits for your business, acting or modeling portfolio? Whether it is for you or creating a family moment FramethisMoment.com will help you to create a lasting beautiful portrait. Choose whether you want an outdoor portrait session in one of many beautiful spots around Las Vegas or professional studio experience with lights and backdrops!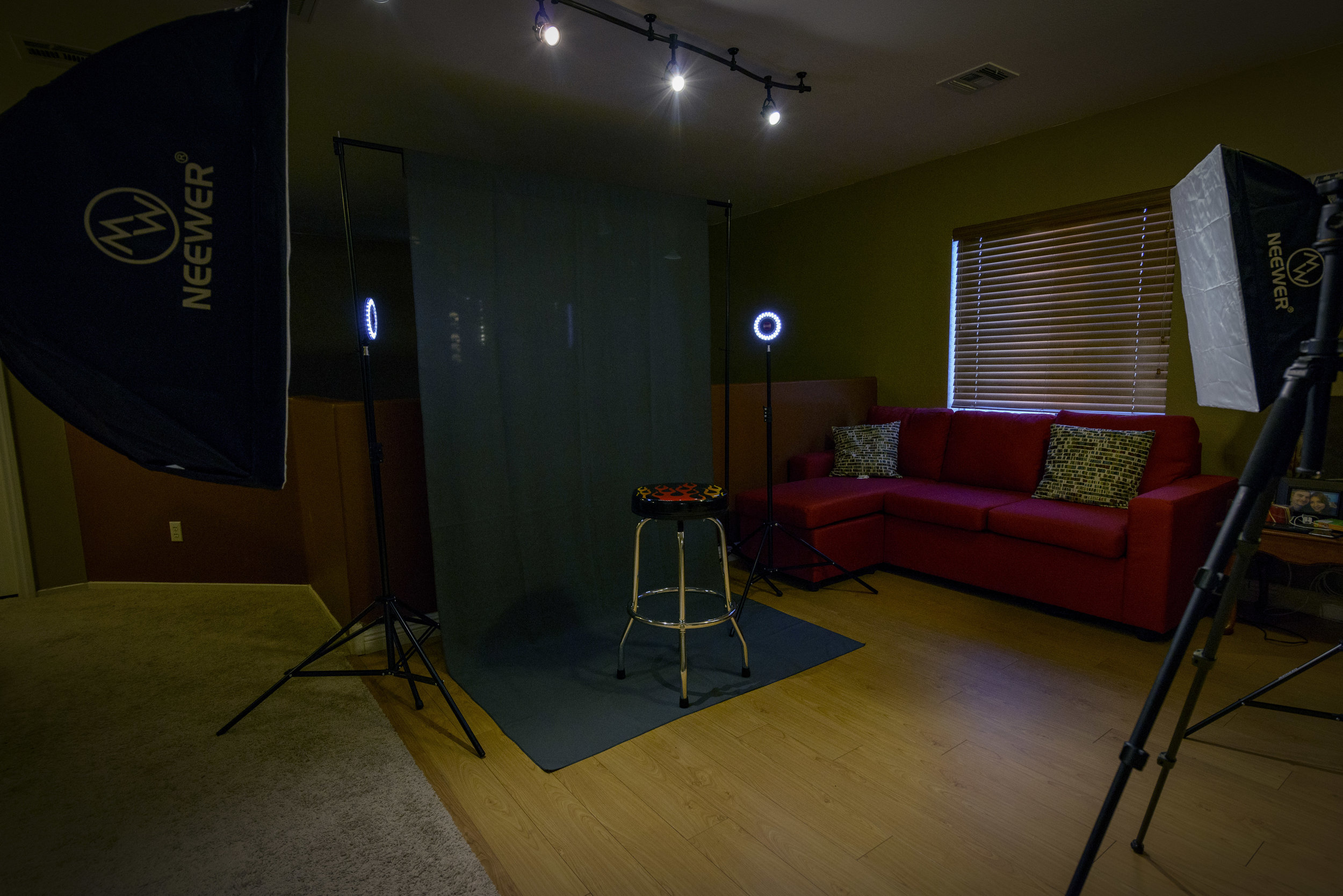 Book for In Studio or Outdoor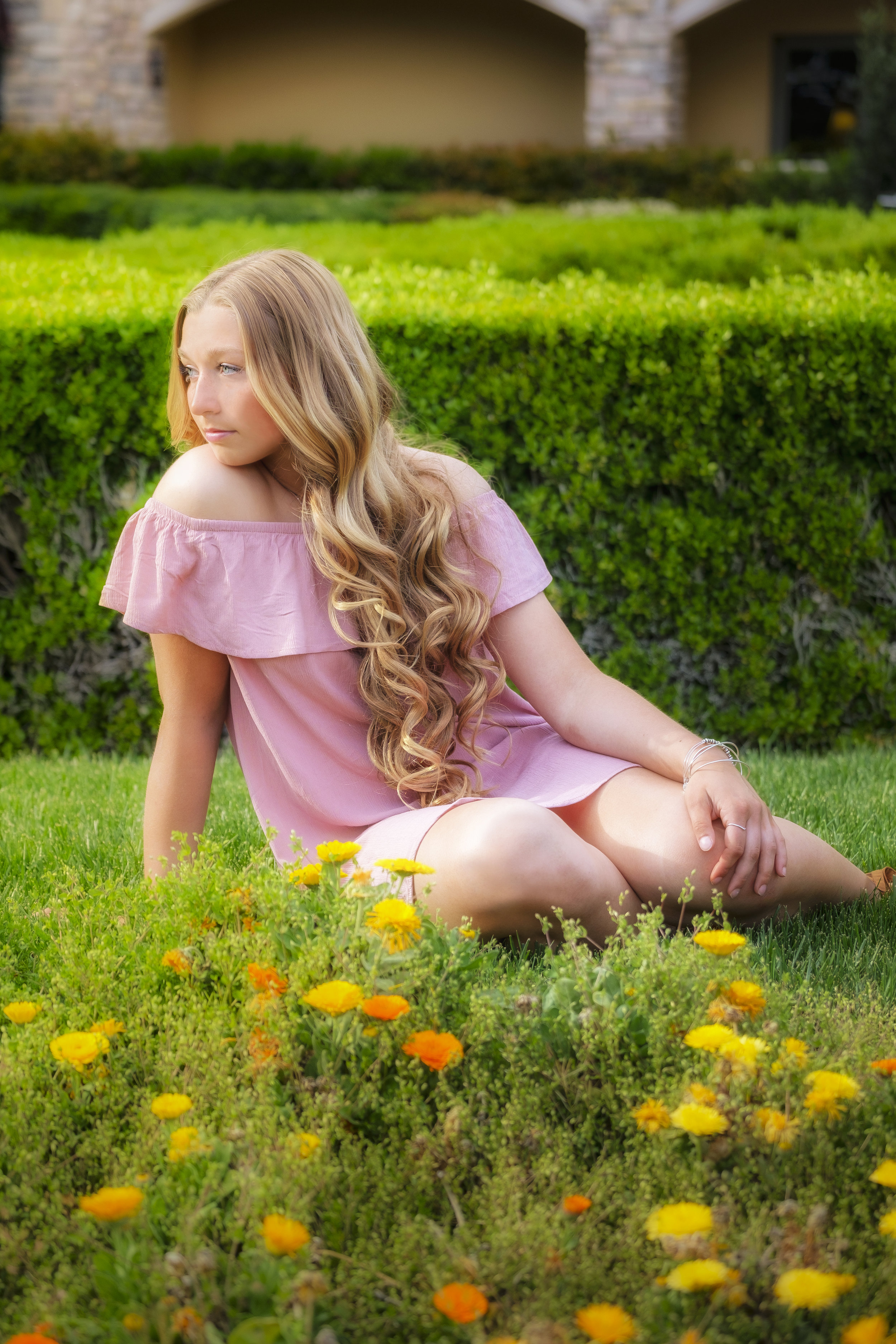 Headshots, Senior Portraits and Low Key Portraits
In need of headshot photos for your portfolio or business? Have a special someone graduating from high school and want to capture the excitement? Or would you love a dramatic low key portraiture to frame and hang on the wall? Book a photo session with us today!